As specialists in our field, Warrender Attorneys devotes its full undivided attention to the services it enders.
Warrender Law was established in 2003 and secured a reputation as an effective and reliable legal partner among individuals and companies alike. Primarily focusing on the business sectors of the greater Johannesburg area such as Sandton and Randburg as well as the West Rand region, clients enjoy the high level of service provided by a local service provider.
With the expertise developed and honed over years of service in multiple legal disciplines, Warrender Law stands ready to assist with whatever legal assistance one requires within their range of services.
"Let our legal expertise work for you."
Our team is our greatest asset.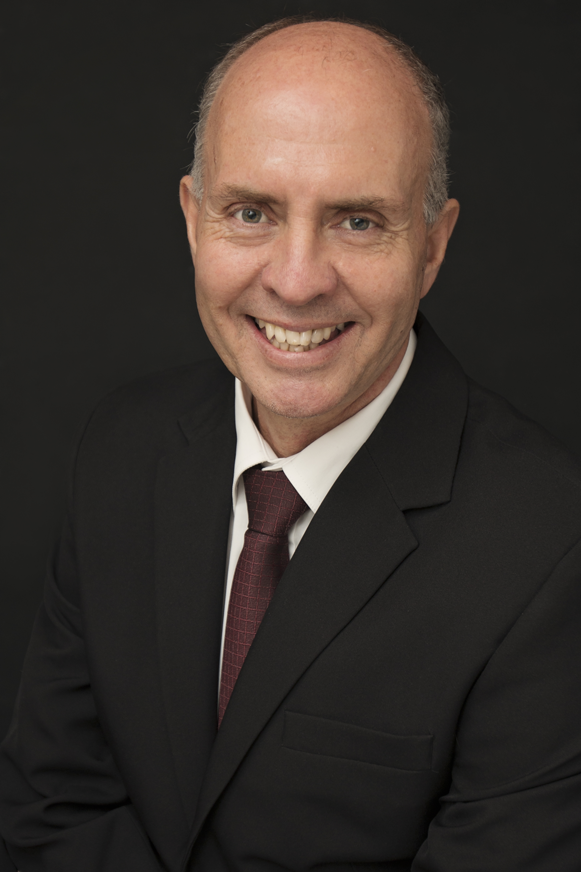 Graham Warrender
Position: Director
Qualification: BCom, LLB, Conveyancer, Notary & Civil and Family Law Mediator
Email:  graham@warrenderlaw.co.za
Graham Warrender
Area of expertise:
Family Law
Divorces
Mediation
Civil Litigation & Arbitrations
Commercial Law
Estate Planning
Transfers
Deceased estate transfers
Assistance with subdivision and registration thereof
Rental collections
Administration of Deceased estates
Sectional Titles
Debt Collection
Litigation
Background: Graham was admitted as an attorney in 1994. He entered the corporate world as a senior legal advisor and later became a divisional director of Medscheme. Graham started Warrender Attorneys in 2000. In 2004 Graham was admitted as a Conveyancer and Notary in the High Court of South Africa. Graham then went on to become a family and civil mediator.
Let our staff help you with your legal requirements.